AIRFLOW TEETH STAIN REMOVER
Suitability for Airflow teeth cleaning
Airflow teeth cleaning can be used to eliminate any issues you have with discoloured and stained teeth. Tough and severe discolouration or stains on teeth can stand in the way of you getting your smile to be the best it possibly can be. However, this can be easily be fixed with Airflow teeth cleaning from Spa Dental. 
The process for Airflow teeth stain remover
At Spa Dental Clinic, staff recommend that you attend an examinations appointment before Airflow to ensure that your teeth and gums are healthy and suitable for this teeth stain remover treatment.
Tea and coffee drinkers and smokers will know the effects this has on their smile. Teeth that used to be white are tarnished by brown stains that can't be removed by a toothbrush or standard scale and polish.
But with Airflow dental polishing, one air polisher dental treatment can remove any plaque and discolouration that those habits have left behind. 
Airflow dental cleaning is a safe, fast and painless way of brightening your smile so that teeth can appear whiter, shiny and clean – all in under 20 minutes!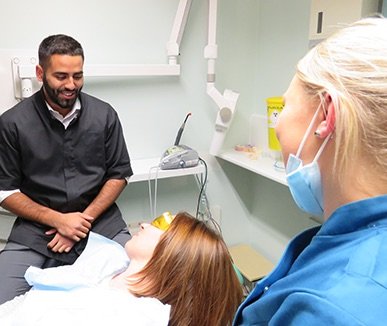 What is Airflow dental cleaning and why would you need it?
Airflow dental polishing works as a tooth polisher through the combined power of air and sodium bicarbonate removing stains effectively and more thoroughly than your traditional scale and polish.

Airflow is a popular tooth polisher and teeth cleaning service that gives your smile an amazing shine. This effective teeth stain remover is a more advanced and less abrasive way of removing stains compared to your regular scale and polish. Airflow removes stains and brightens the teeth, all without actually touching your teeth!
Benefits of Airflow dental stain remover
Due to the fast nature of this dental polishing treatment, the results of Airflow are immediate!
Airflow tooth polisher produces great results without any risk of damaging your teeth.
If you want your smile to be the best it possibly can be, you need to go for Airflow – a teeth stain remover procedure now available at Spa Dental Clinic.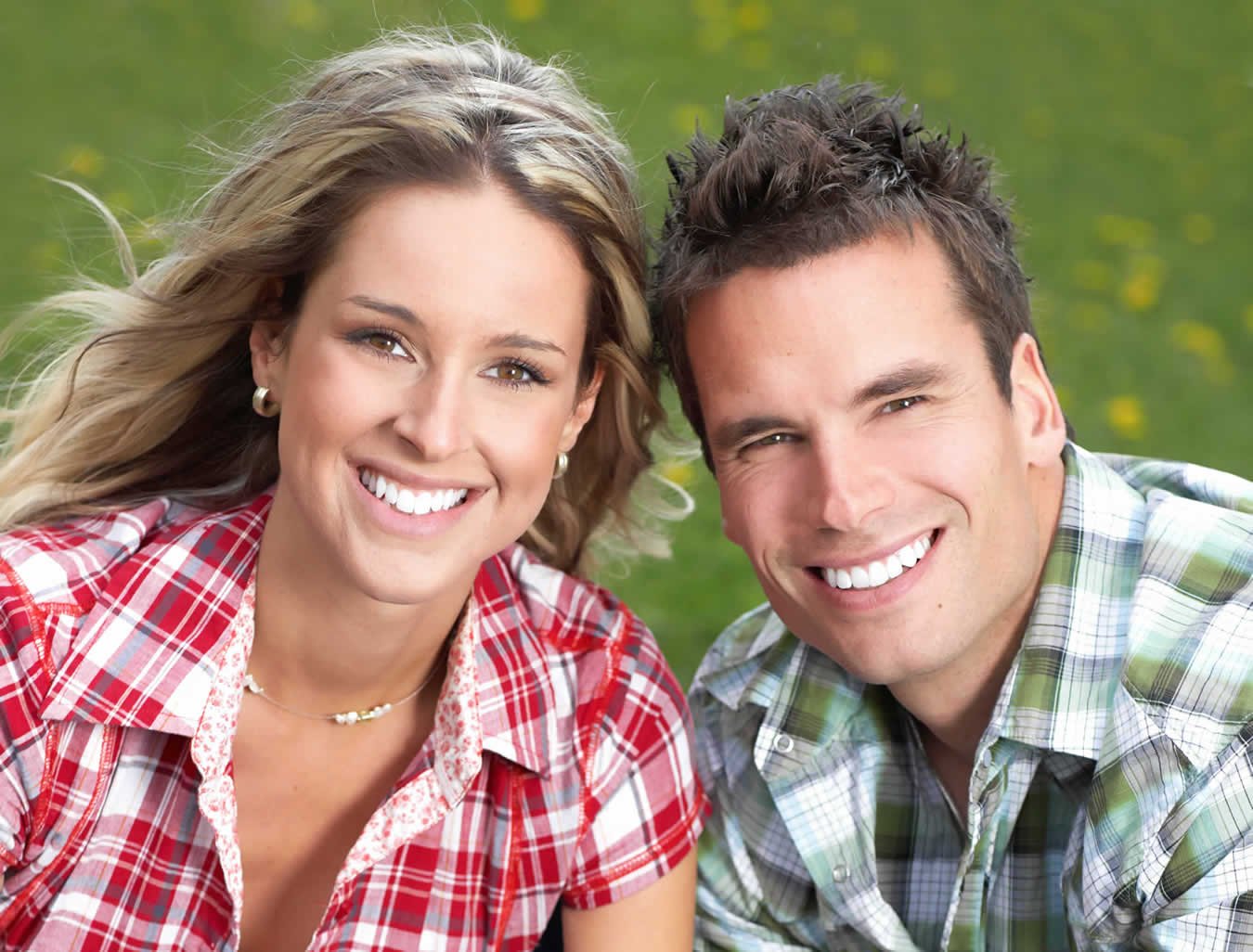 Pricing
For further information and pricing on Airflow air polishing please email [email protected] or call 01905 773 111
What our clients say…
We are proud to say that our patients have said some lovely words about us in our  Care Quality Commission (CQC) inspection:
"For me personally I cannot fault the treatment I have been given, got the appointment times I wanted and was seen straight away".

"Explained what the treatment included and what was involved. I was given time to consider what I wanted"

"I'm a very nervous patient, but the dentist and staff always put me at ease and make me feel comfortable offering good advice."